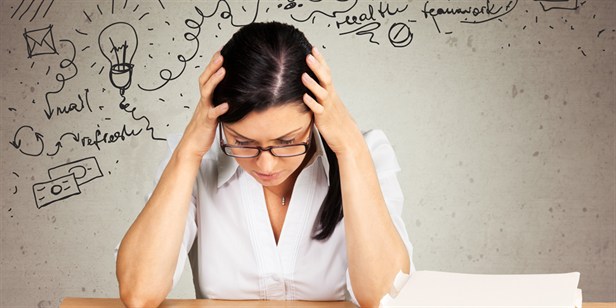 On April 13, 2017
What does your negative inner chatterbox tell you? Let's begin to crush this Critic and replace it with truth and productive action. As a trained co-active coach, Stephanie will guide this group into some practical ways to quickly identify and crush the limiting thoughts that create obstacles which cause you to not move forward with your ideas and dreams!
THURSDAY APRIL 27, 2017, 7-9pm
Oak Ridges Community Centre,
12895 Bayview Ave, Richmond Hill, ON L4E 3G2.
$30 per person,
inlcudes workbook and light refreshments.
Register at www.beaconcoaching.ca,
Tel. 416-843-2891,
Email. stephanie@beaconcoaching.ca